What are soft tissue surgery procedures?
Soft tissue surgery covers most surgical procedures that are not classified under orthopedic surgery.
We offer soft tissue surgery procedures for cats and dogs suffering from ear, nose, and throat disorders, in addition to, urogenital, gastrointestinal, oncological, and skin disorders.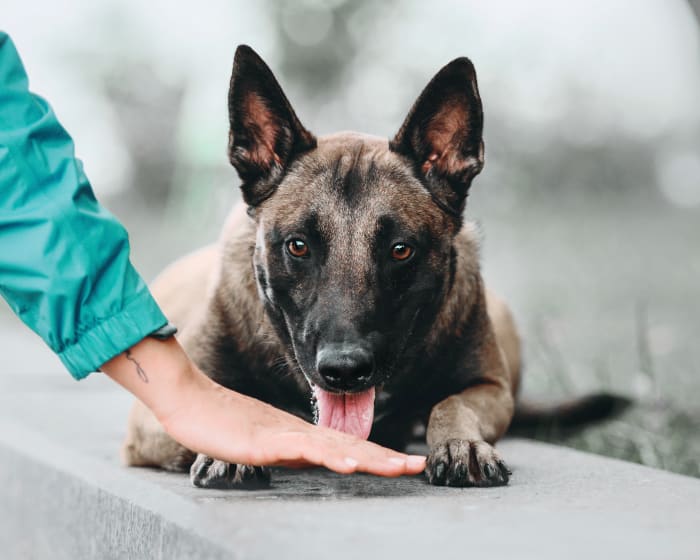 Soft Tissue Procedures At
Animal Emergency Clinic
Our experienced, compassionate veterinarians will do their best to make your pet's surgical procedure comfortable and stress-free for your pet, and for you too.
We'll explain each step of the process thoroughly, including preparation and appropriate post-operative care, and ensure that you have all the details you need to make the right decisions for your pet.